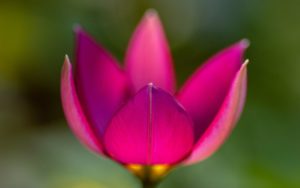 ACUPUNCTURE
~ PLEASE BE IN TOUCH FOR IN PERSON APPOINTMENTS AND CLINIC HOURS. 
YOGA
~ MONDAYS 6:15 TO 7:15 PM GENTLE YOGA IN THE RADISSON
~ MONDAYS 7:30 TO 8:45 PM PREGNANCY YOGA IN THE RADISSON
HYPNOBIRTHING CLASSES
~ PRIVATE AND GROUP CHILDBIRTH CLASSES AVAILABLE IN PERSON IN ST MICHAEL'S FAMILY LIFE CENTRE.
OUR NEXT GROUP CLASS WILL OCCUR MAY 27TH AND 28TH, 2023.    PLACES ARE LIMITED.